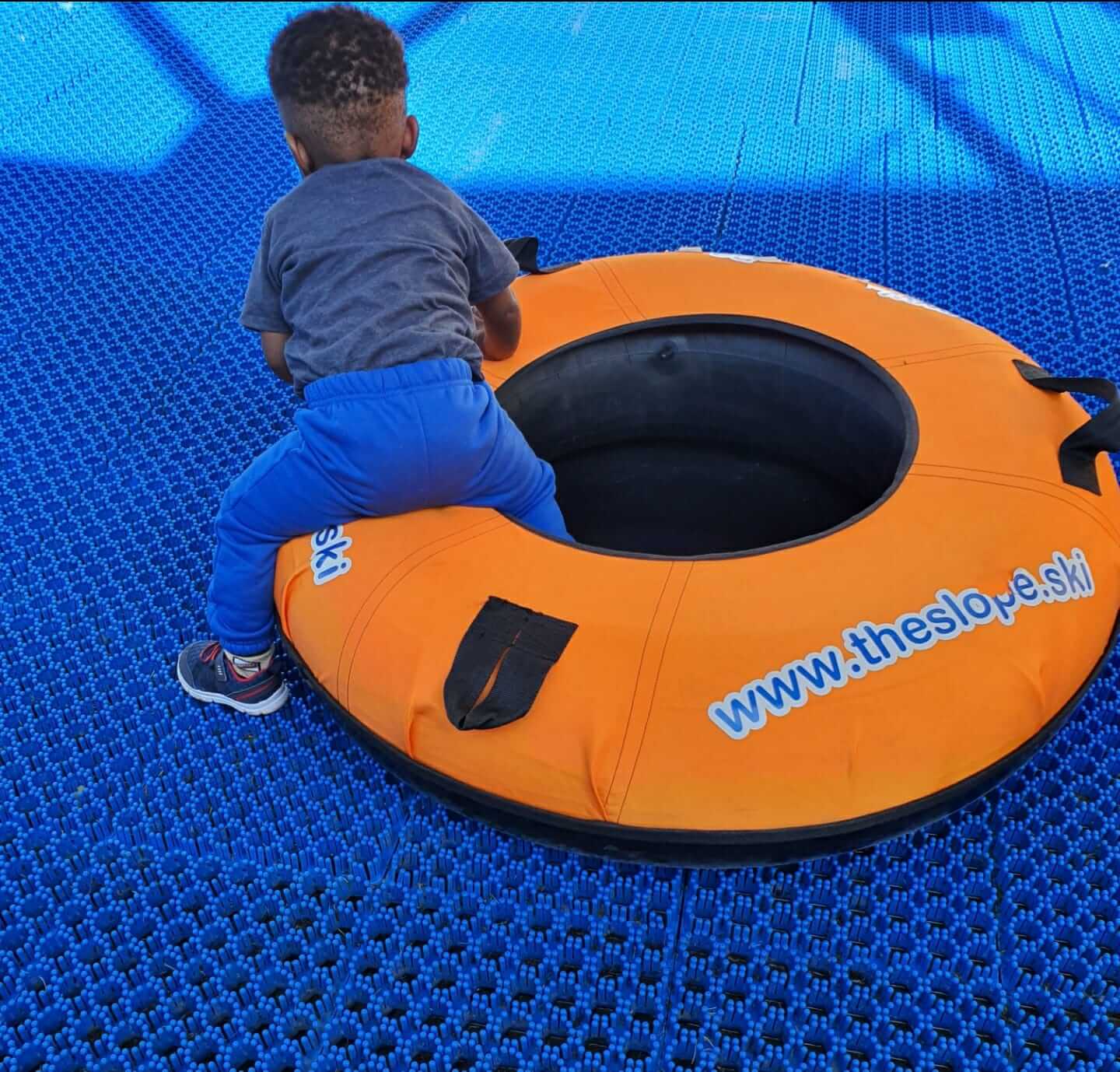 Our new tubes have additional grab handles making them easy to pull up The Slope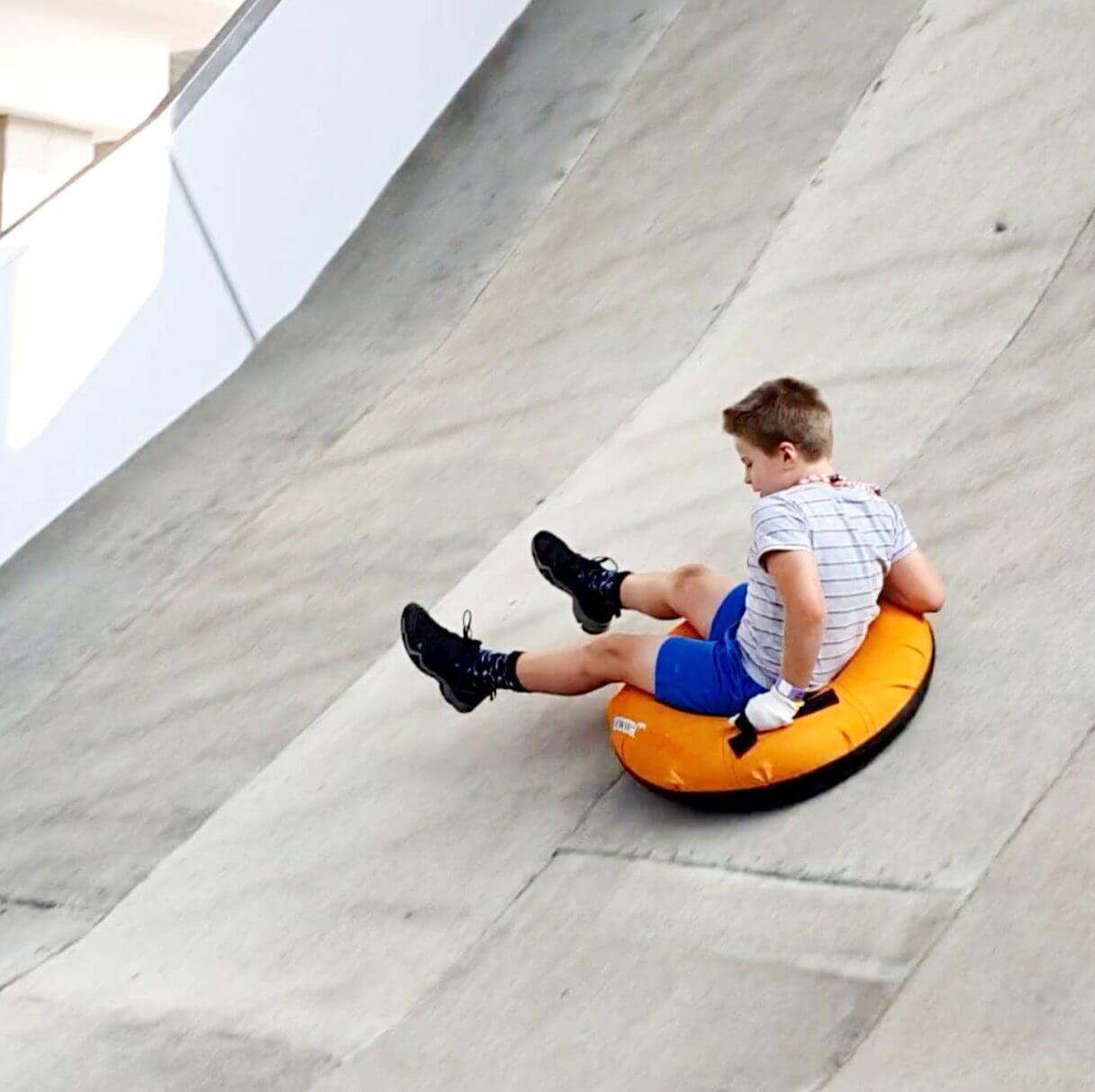 With Great speed comes an an even cooler way of stopping. We take all that potential energy you built up on the 60m ride down and send you 6m up in the air to stop you!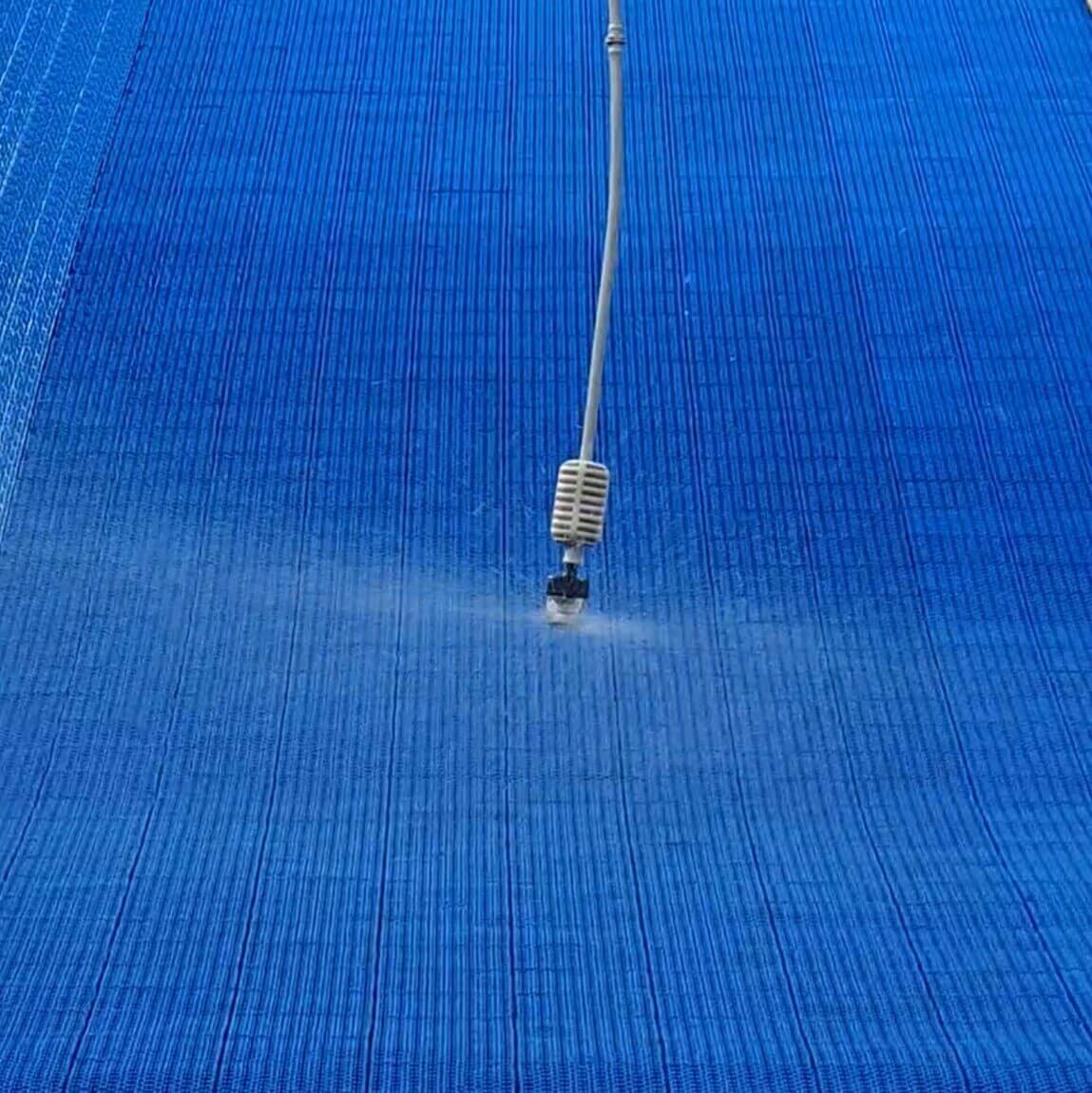 Keeping things cool and fast. An automatic mist system lightly coats the surface with water to keep up the speed. Keeping you cool is an added bonus!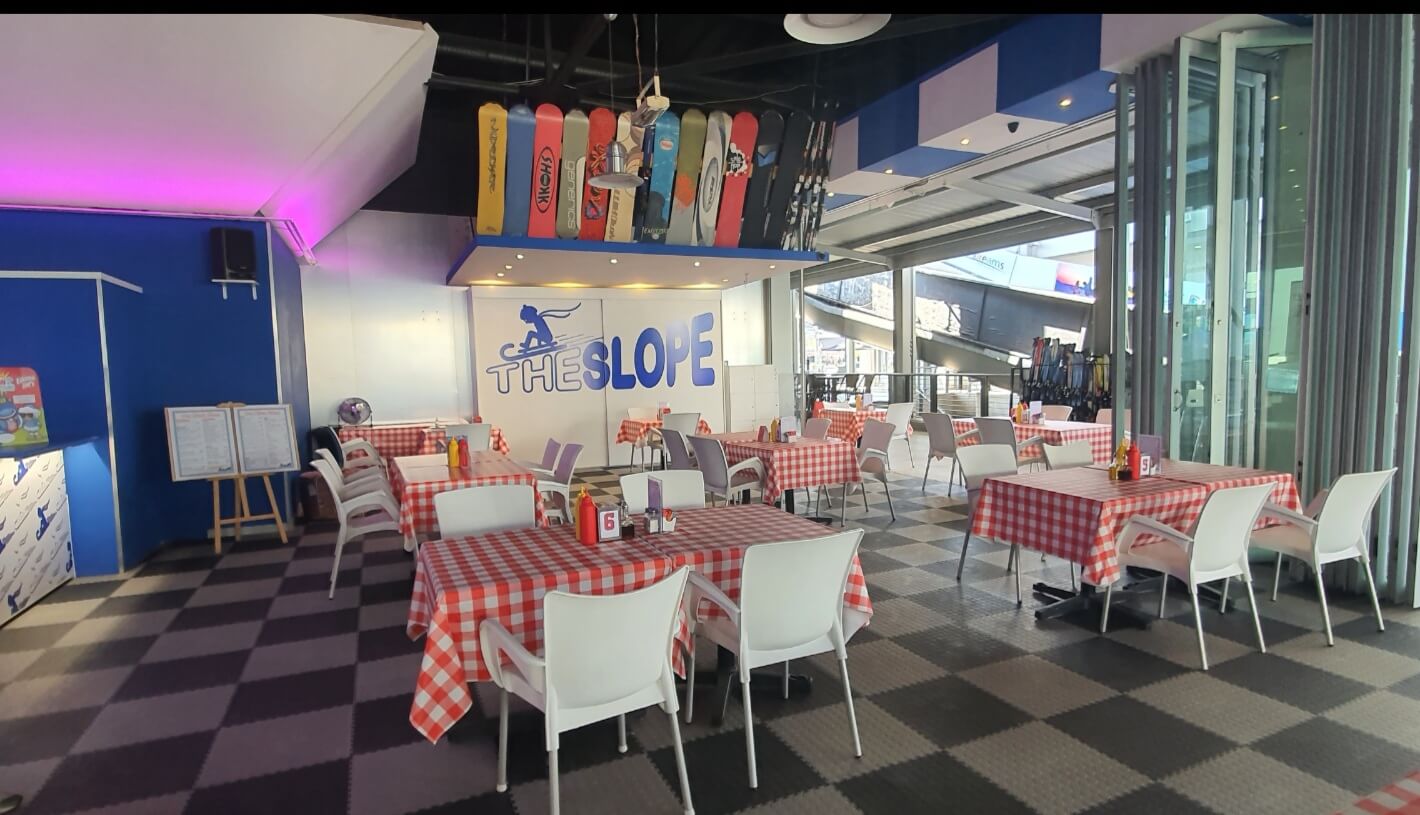 Diner themed restaurant and bar area.
Fully licensed bar, easy diner menu, great cappuccino, milk shakes, ice creams, soft drinks and of course Eskimo Joe's slush.
Our experienced staff are dedicated to making sure you and your kids have fun
… The fittest team we know!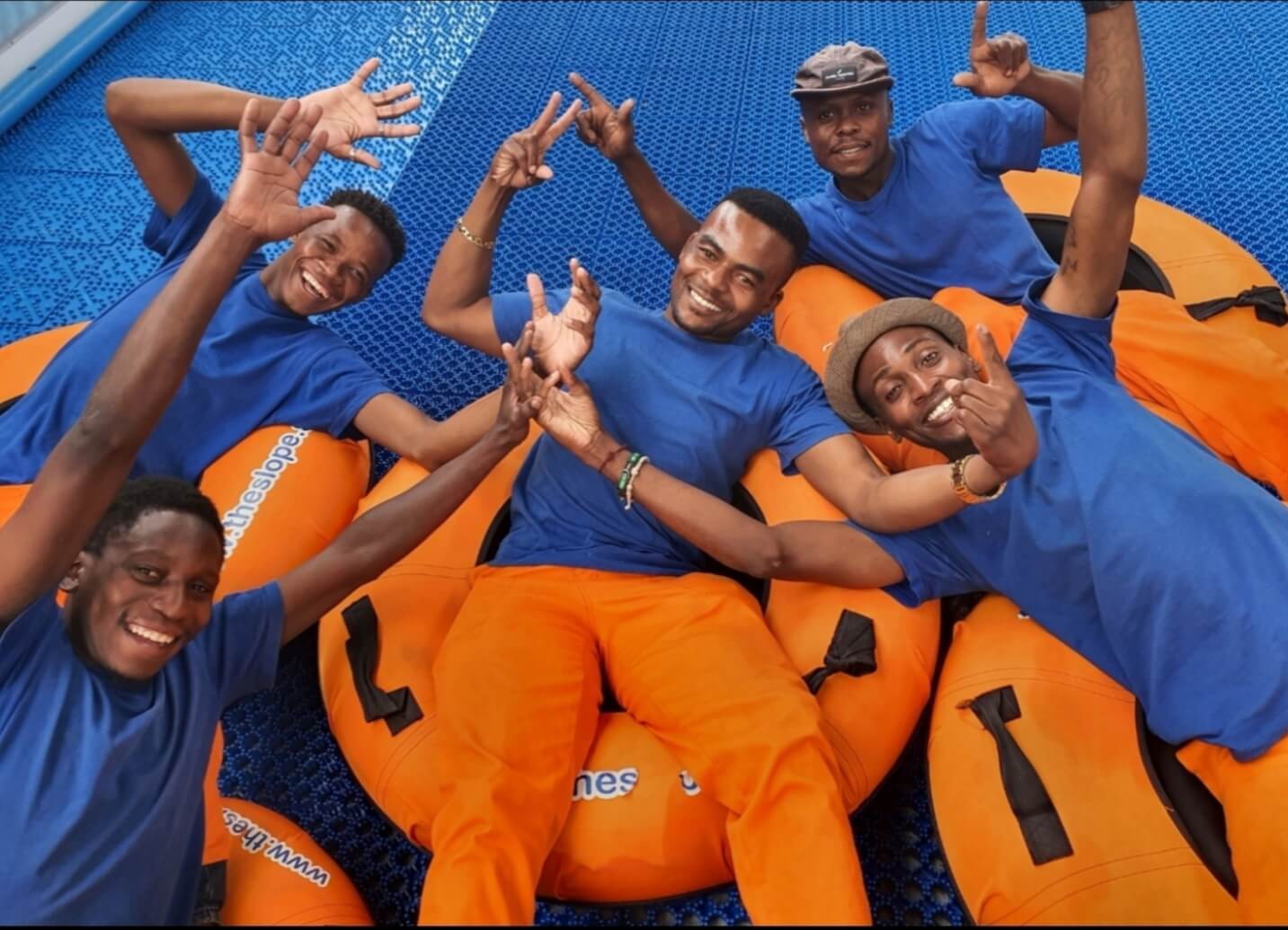 Shop 1, Upper Level, (You can't miss the 20m high Slope!)
Cedar Square Shopping Center, Cedar Road, Fourways, Gauteng